Releases
The Ryan Express: Singles
All music © Ryan Hubener.
Orange Roses on Halloween
**in memory of Emma Ray
The Ryan Express: Let's Not and Say We Did
All music © Ryan Hubener. Special thanks to Craig Haning (Drums – Tracks 3 and 8)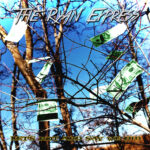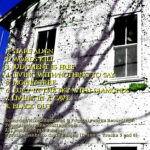 4 – Living with Nothing to Say
6 – Lucy in the Sky with Diamonds
The links below are original compositions by Riley Voth which have been recently re-mastered. For comparison the original files and the mastered files are below. Clear examples of the extra polish this stage of production will add to your music.